Get ready to do more with less. Our minimalist modern skincare regimen is designed to help you get the most from your skin care routine, so you can spend less time in the bathroom and more time on everything else.
clean . vegan . multitasking . minimalist . genderless
BOTANICAL CLEANSING GEL
Exquisitely gentle and healing. Plant actives enrich this unique formula with healing botanicals. Plant lipids soothe and protect the upper dermal layers for superior cleansing.
TRY IT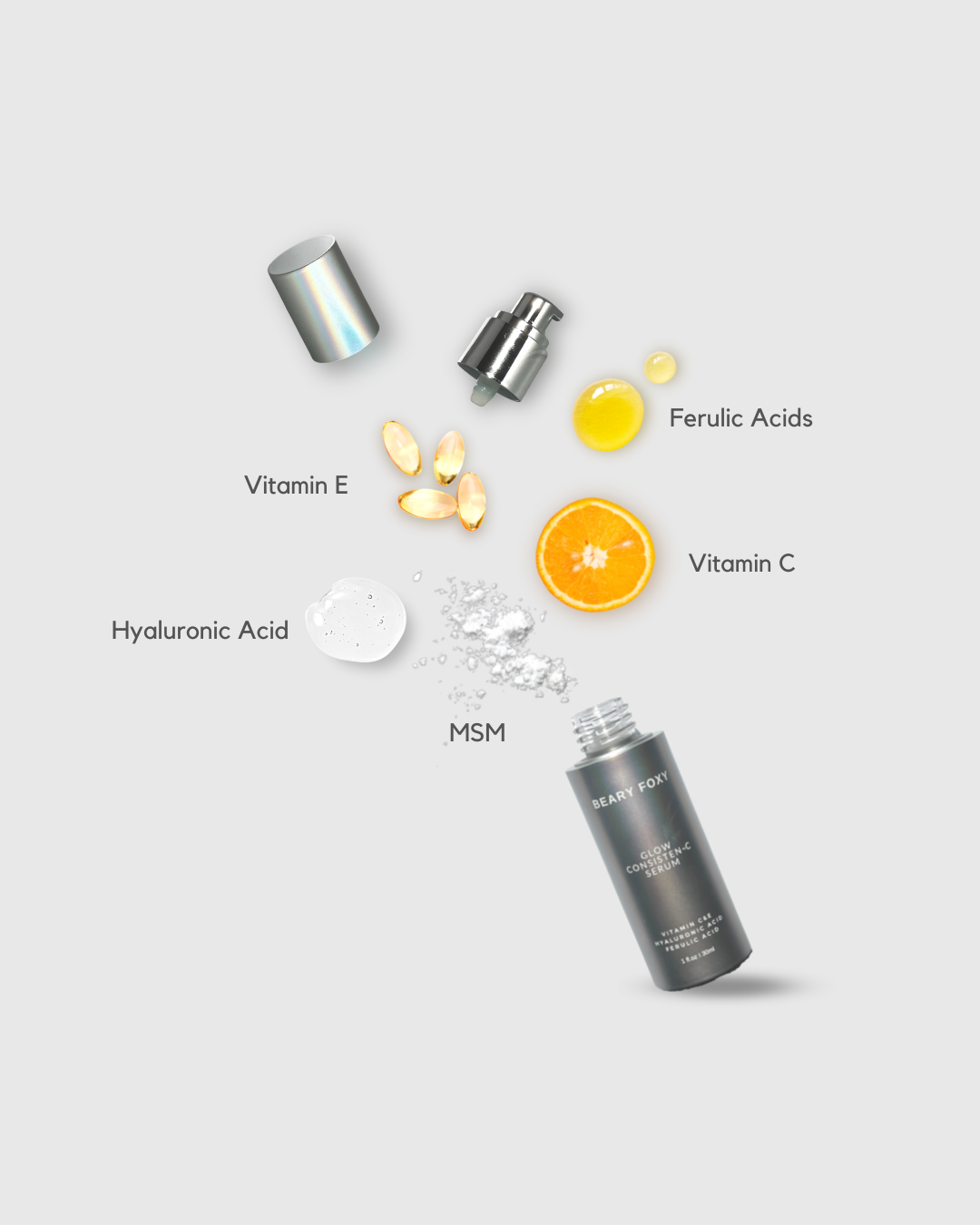 GLOW CONSISTEN-C SERUM
Consistency with Vitamin C is key! This serum combines Hyaluronic Acid and Vitamin C+E to fight against sun damage, uneven skin tone, and free radical damage—all in one easy step! It's a great way to keep your skin looking glowy and radiant while protecting it from environmental damage.
TRY IT
DOUBLE "R" MOISTURIZER
Give your skin a vacation every day! Double "R" (Restore and Repair) Moisturizer is your one-step solution that treats redness, acne, restores skin barrier, retains hydration and removes dead skin cells. It's got everything you need to keep your skin healthy and hydrated.
TRY IT
no animal testing . kosher certified materials . vegan formula . sustainable raw materials . biodegradable products . paraben free
The truth is, you can get great results from less.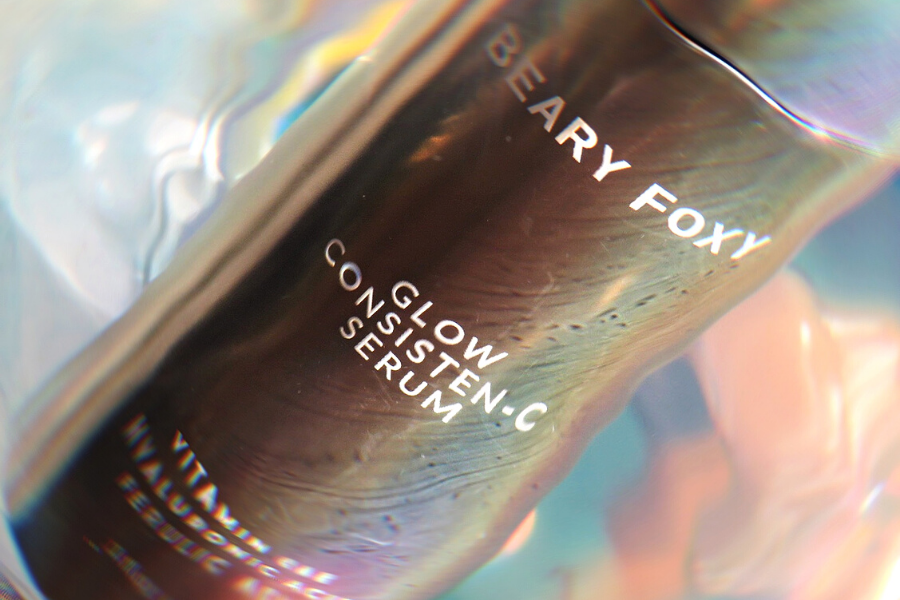 YOUR SHORTCUT TO GLOWY, RADIANT SKIN
Vitamin C is an antioxidant that helps fight free radicals and sun damage which cause premature aging, wrinkles and uneven skin tone. It also absorbs quickly into your skin so it won't leave you looking oily or greasy!
TRY IT NOW
All skin types, tones and genders deserve to be treated equally.